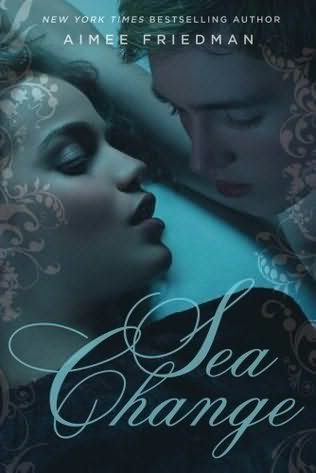 Miranda's mother and grandmother have been estrange since before Miranda was born. When Isadora, her grandmother, dies, Miranda goes to Selkie Island in Georgia to help go through the things at Isadora's summer house. There, Miranda's mom reconnects with old friends and Miranda feels thrust into the world of the upper crust- that is, until she meets local boy Leo, who might be harboring a fantastical secret. Should Miranda believe the local lore?

I loved this book so much. I so wanted to know more about the summer house, Isadora's secrets, Selkie Island, and Leo. LEO! I think he might be replacing Edward as my book-boy crush.

I've heard (from the author herself!) that there could be a sequel and that makes me very very giddy.