well, I can't

really

ride a bike with no handlebars, but I DO have a new bike!

*Squeak!*

I have been on the lookout for a bike for a while now but didn't know what to get, blah blah blah. So I asked a coworker who bikes. She suggested against Wal-Mart since they usually don't have high quality bikes (or anything else for that matter). The only problem is that there are no bike shops close by. When Mark & I went to Murfreesboro for a wedding a month ago we found a bike shop close to where the wedding took place so we went in to look around.

The guy who helped us that day, Jeremy, was super nice. He didn't treat us like idiots as we asked all kinds of questions. He is going to college on a biking scholarship and is on the competitive mountain bike team (didn't know a thing existed) and he was so knowedgable about anything we asked. Since we wouldnt be able get the bikes home then we told him we'd come back when we could.

When we came in this time I was glad to see Jeremy again and he remembered us. He let us take the bikes for a test ride around the block. This is my bike- except in white and green: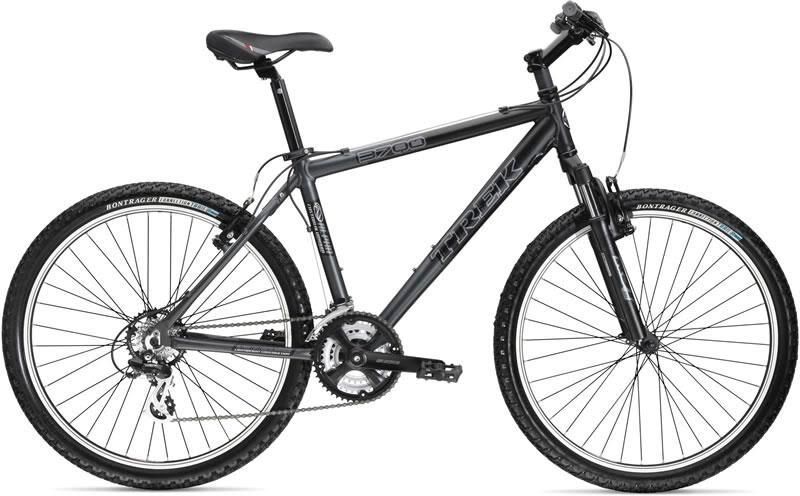 My rump is going to have to get used to the saddle, but I bought some padded bike shorts. They feel really weird on because of the extra bulk but I think my rear end will thank me in the long run. My bike has the regular platform pedals. I don't feel confident enough for the clipless ones yet. I'm afraid I'll kill myself by forgetting my foot is attached to the pedal when I stop. And we added a water bottle holder (called a cage). OH, and I got a bike helmet. (I rather like my brain and don't prefer it to be damaged)

I'm excited. If you see me, or as Kari calls me-the safe dork- riding around the neighborhood, please don't run me over.